All the comfort and convenience of a home, combined with the luxuries of a boutique hotel, Labs Tower Nicosia offers a selection of serviced apartments in the center of the Cypriot capital. Design led and tech-savvy spaces, our serviced apartments are created to optimise sleep, productivity and play. Ideal for those looking to lease an apartment for their extended stay in Nicosia-Cyprus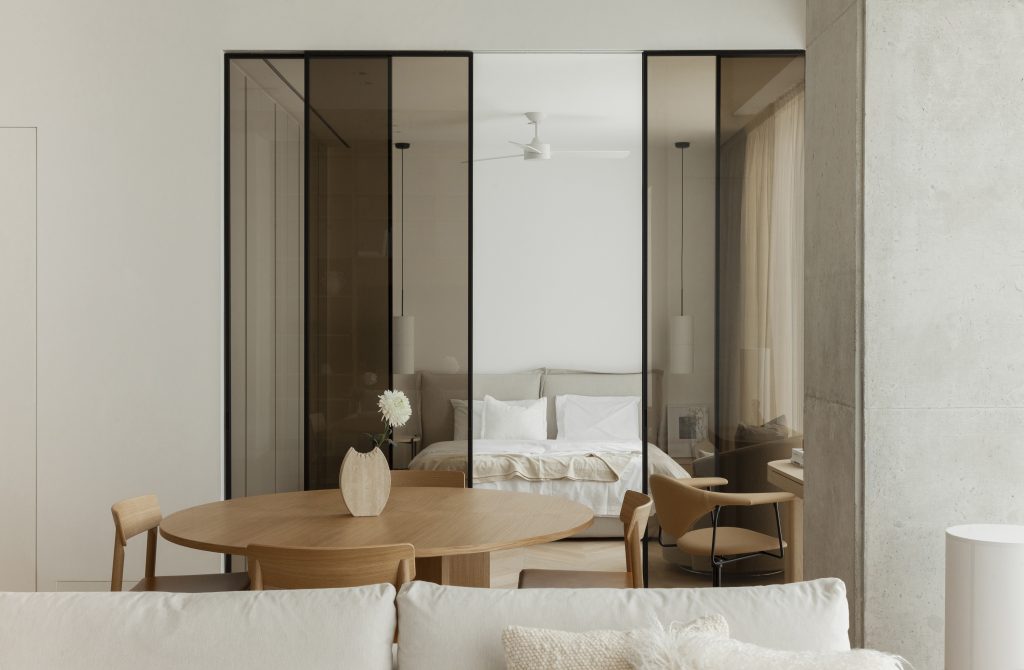 A modern 1 bedroom apartment ideal for a couple or an individual. 70sqm of luxury located on the 15th and 16th floors and overlooking the beautiful city of Nicosia.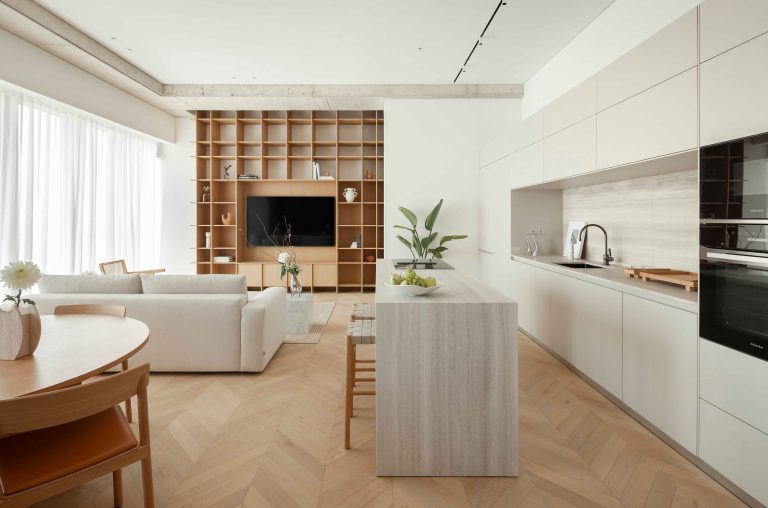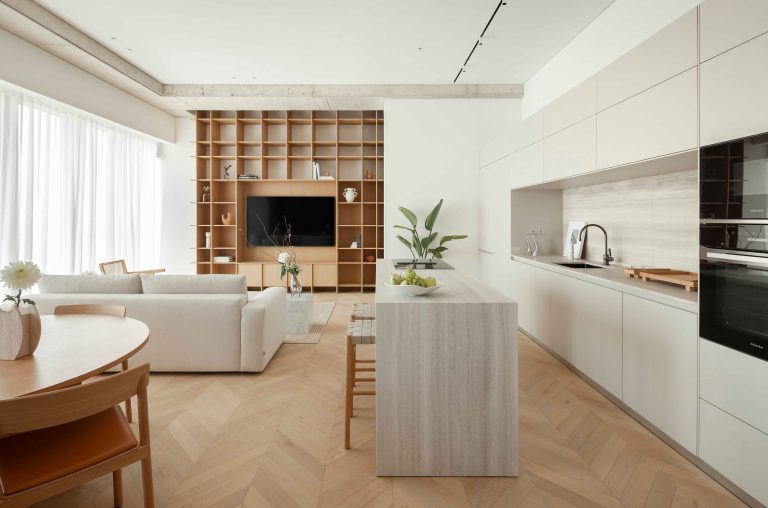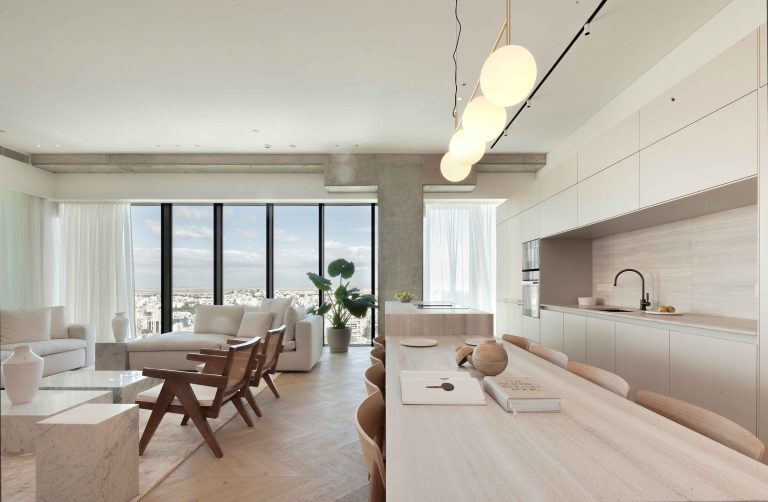 Our premium 1 bedroom apartments are an upgraded version of our small 1 bedroom apartments with an additional veranda, in-house office and spacious living areas.  Located on the 15th and 16th floors. 130sqm of comfort and design.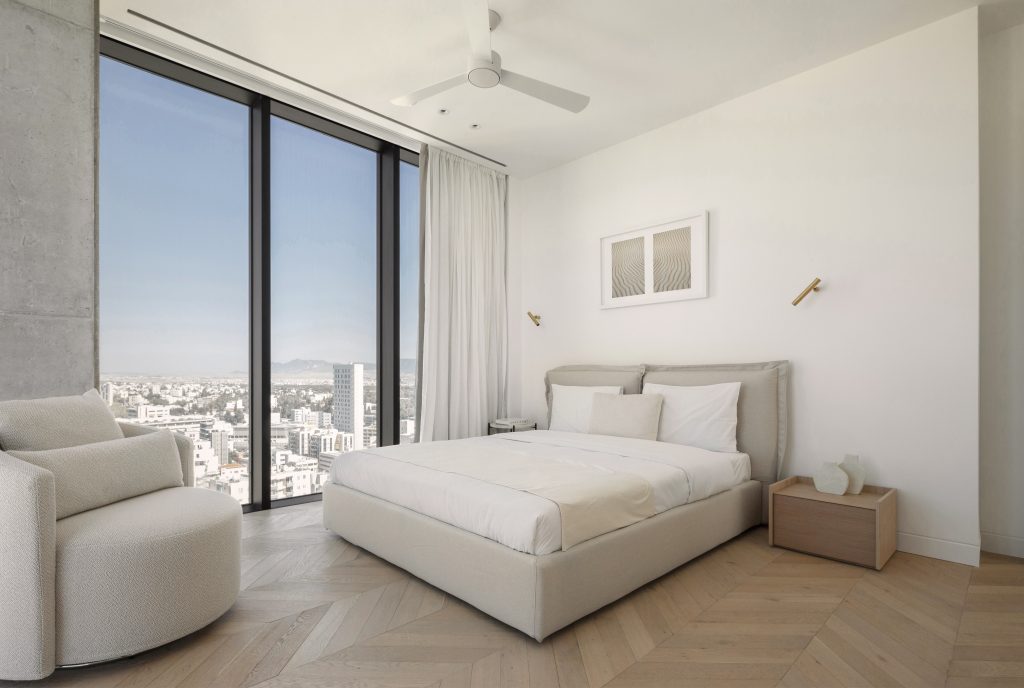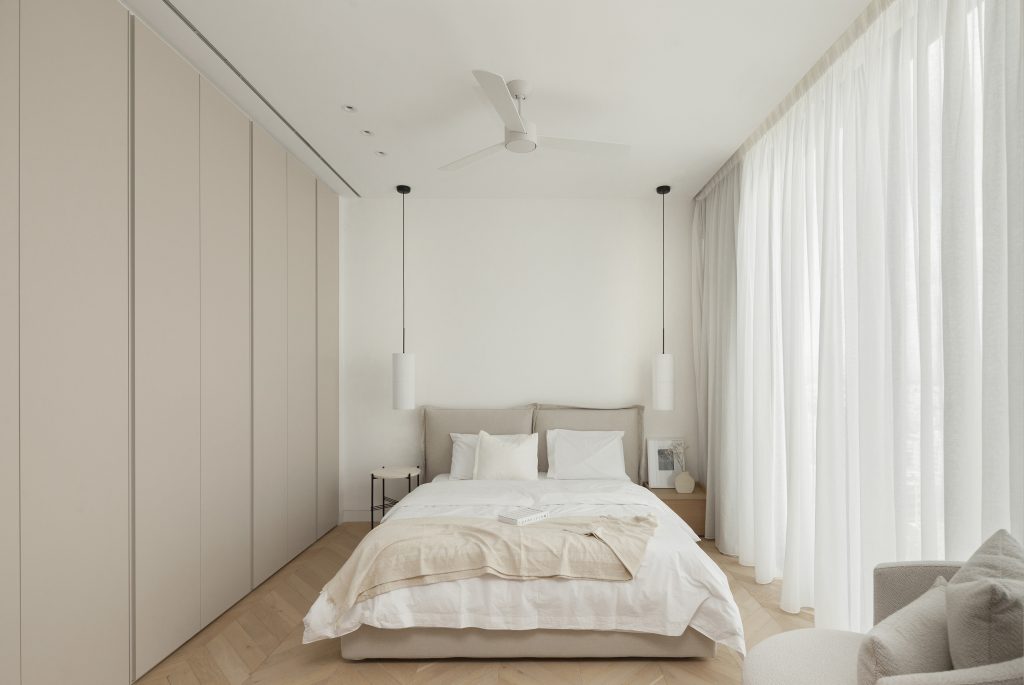 Go bigger with our 2 bedroom apartments, located on the 17th and 18th floors. Enjoy 150sqm of elegance and style in the centre of the capital city with the most trendy restaurants and bars at your door step.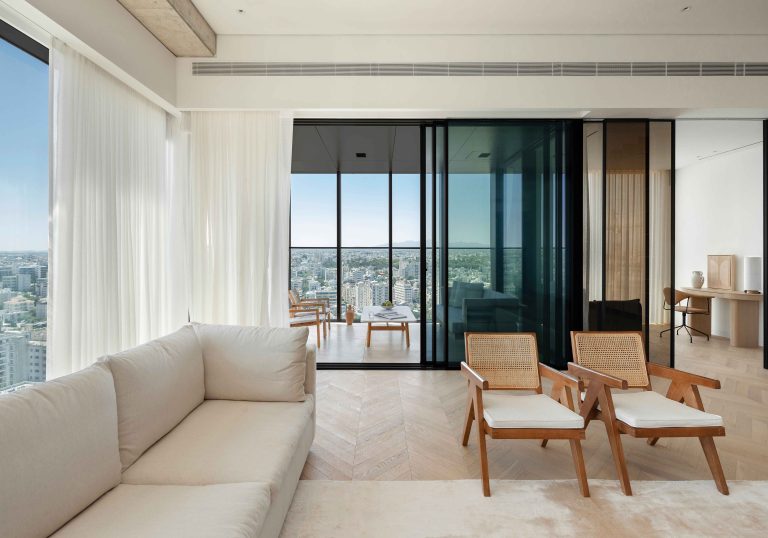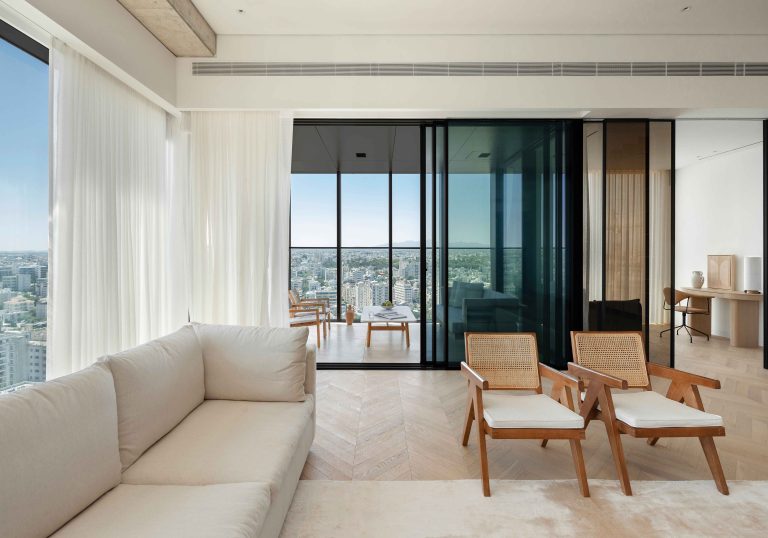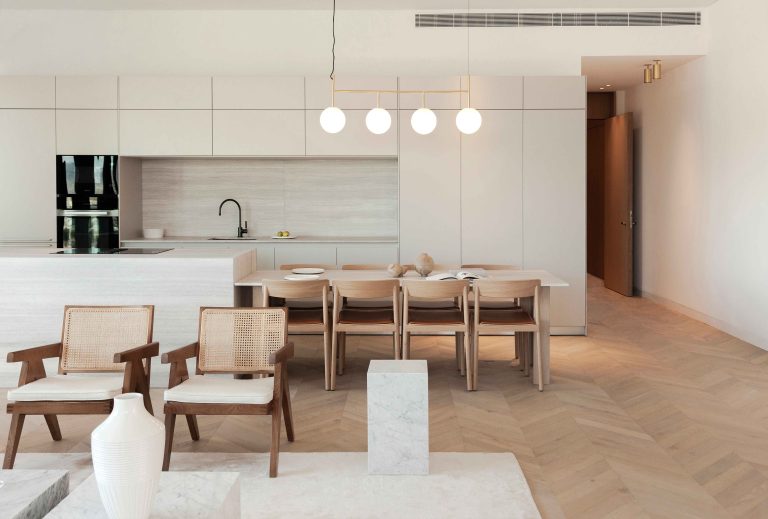 Go even bigger with our 3 bedroom apartment. Located on the 17th and 18th floors these apartments consist of 190 sqm, of absolute luxury and comfort and all the necessary amenities to experience the ultimate living in the centre of Nicosia