WORK, CREATE, COLLABORATE, THRIVE
LABS delivers customisable workspaces designed for people to innovate, connect and thrive. LABS supports companies of all sizes, from ambitious individuals looking for co-working through to established corporations. We are not your typical serviced office provider, we offer a unique workplace tailored to suit any business's needs.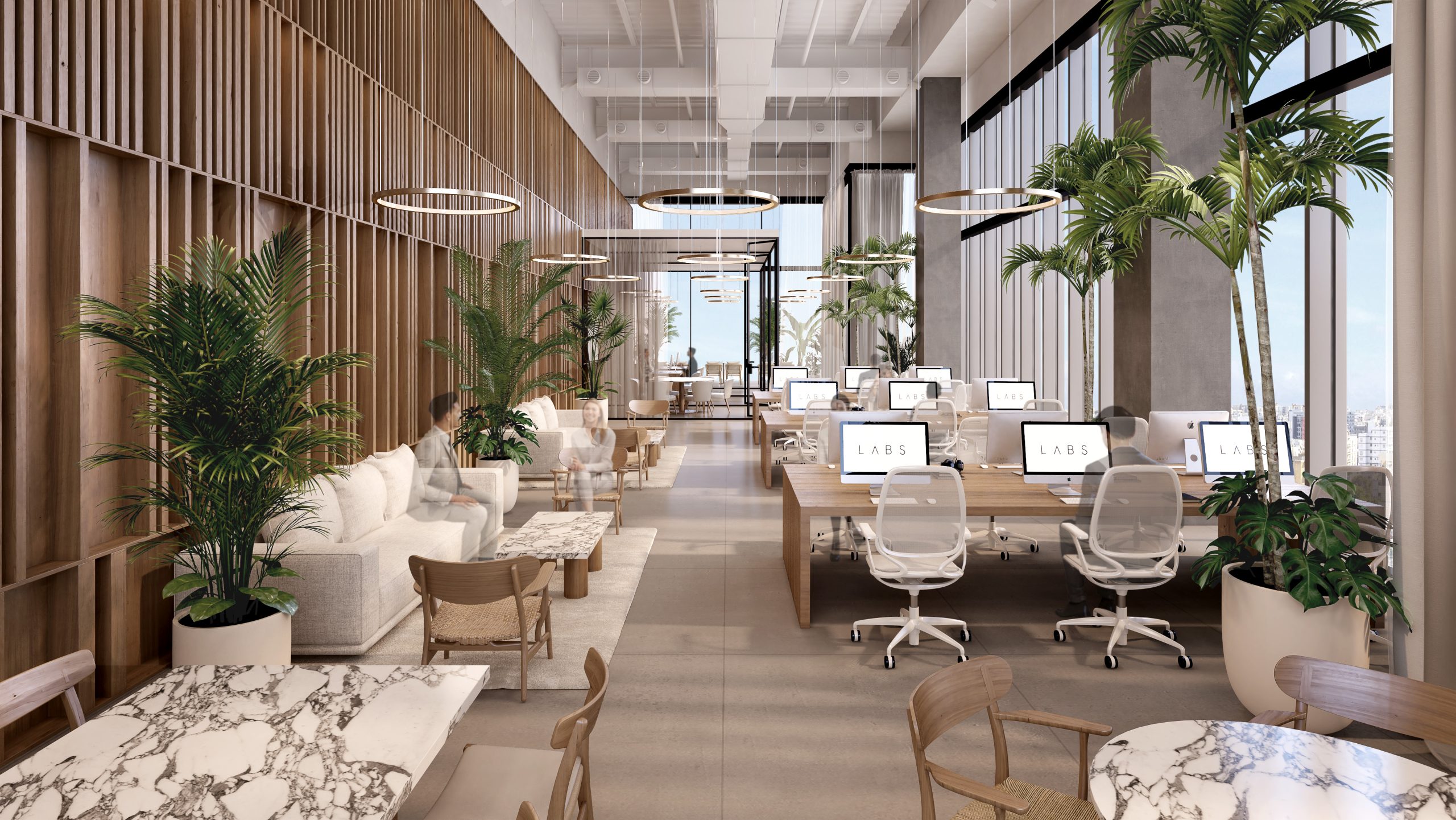 Four shell floors of 440sqm each, ready to be designed, built and operated as bespoke suites within the most iconic building of the capital. Expertly creating premium spaces with all the necessary facilities of the modern corporate world such as a dedicated reception, meeting rooms, break-out spaces, phone booths, office units and more. An exclusive environment to promote collaboration, productivity and employee engagement.
Lease your serviced office at LABS and experience an elevated office life. Benefit from our all inclusive memberships, social and wellbeing events, members exclusive discounts and more. Allow the LABS team to take care of everything office related while you focus on growing your business.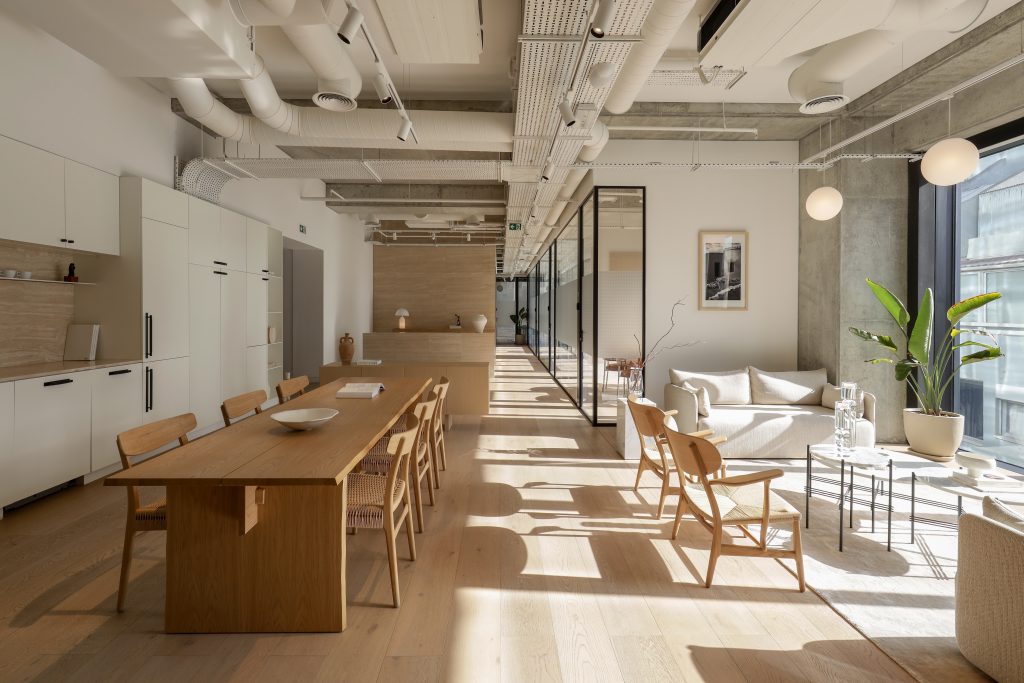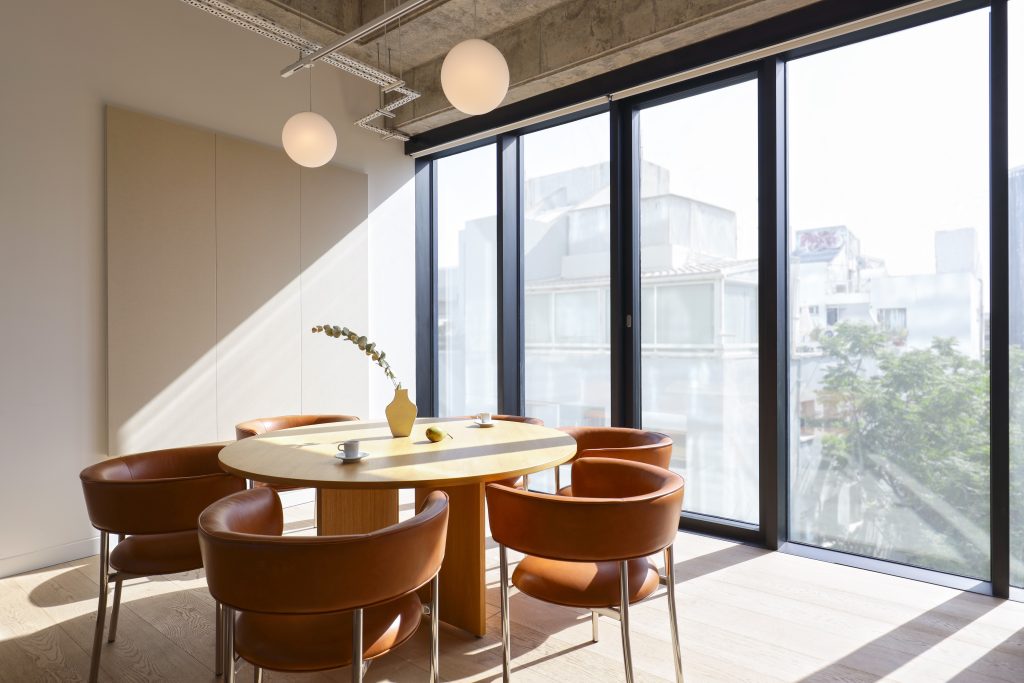 A LABS Day Pass enables you to spend a day within our beautifully designed workplace. You will be using a shared office and will get to enjoy all the other amenities the tower has to offer.
Labs Tower, Foti Pitta 4
Cyprus, 1065
We are always in the lookout for great talent. Reach out to us with your CV should you be interested in joining a team of young and talented individuals. 
Info@labstower.cy 
Give us a shout!
info@labstower.cy 
You can unsubscribe at any time. View our Privacy Policy.