OPTION 1: 4TH FLOOR LOUNGE
A comfortable lounge area located on the 4th floor, in a tranquil environment flooded with natural daylight and embellished with breathtaking views, it is the perfect location for social events, gatherings, workshops and much more.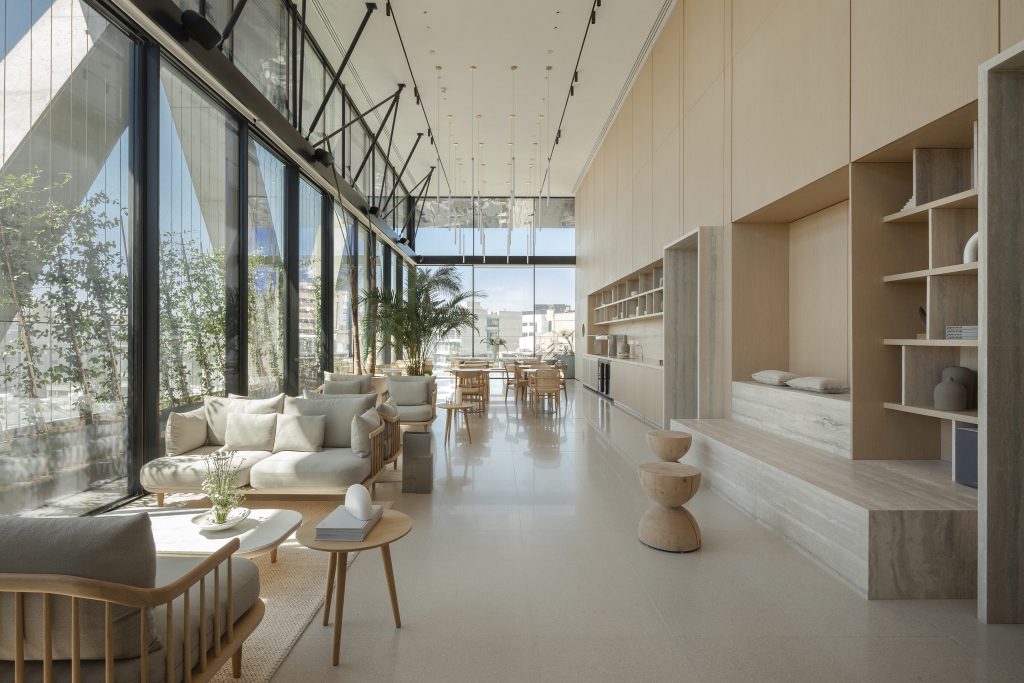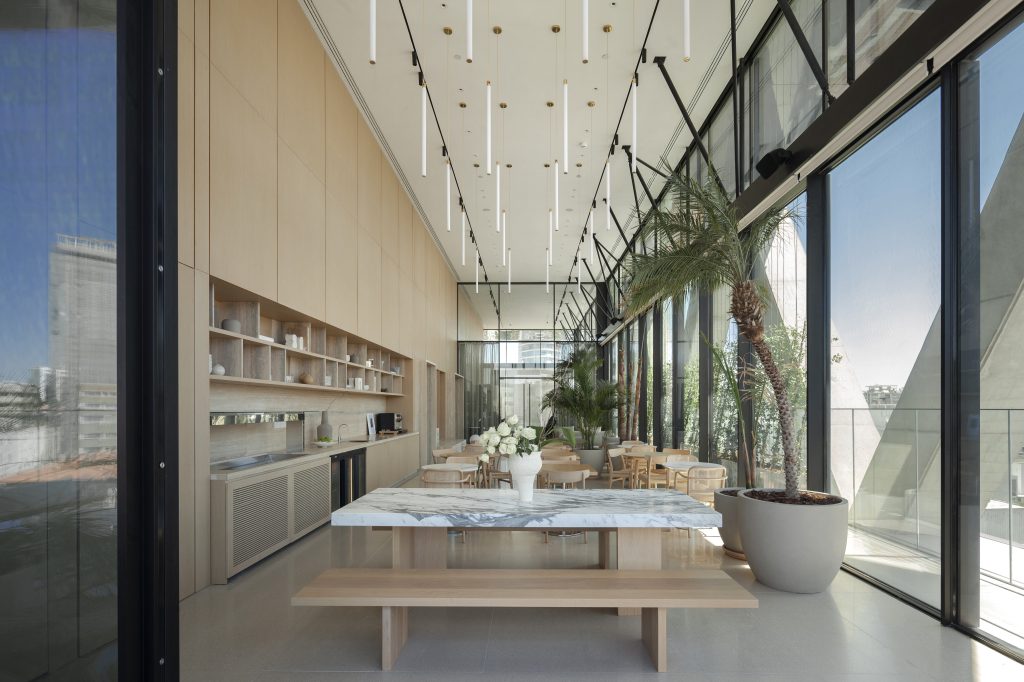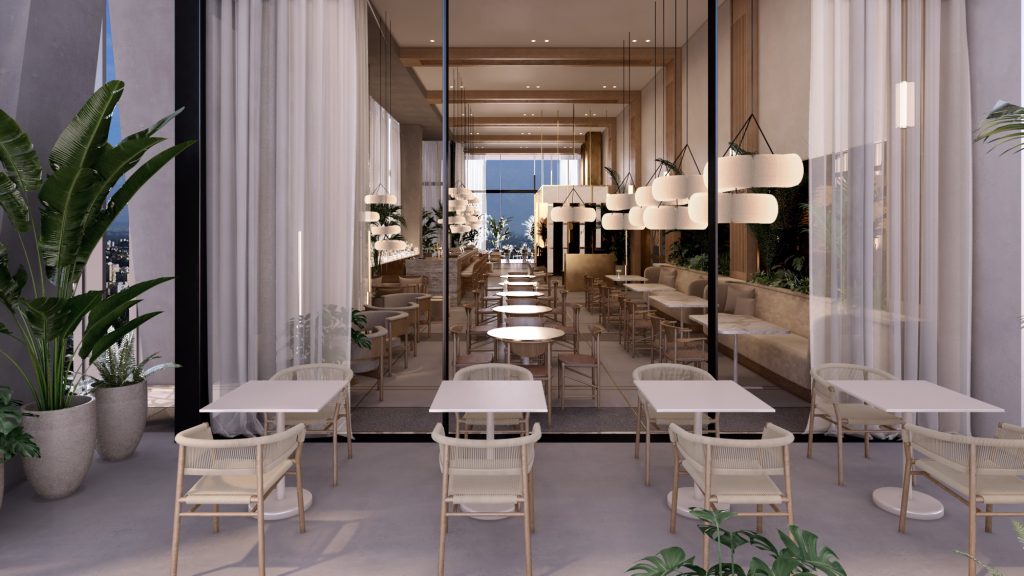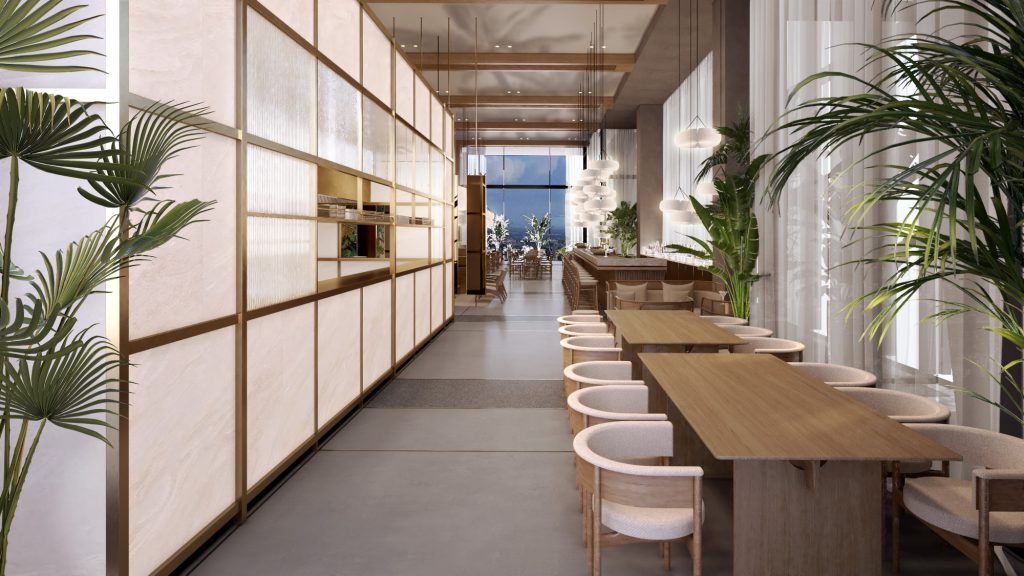 OPTION 2: 1st FLOOR LOUNGE
Located on the 1st floor, the LABS contemporary spacious venue is the perfect place to hold a variety of corporate events from conferences to off-sites. A stylish place and expertly constructed for a multitude of purposes.